Meet your design build team and learn more about who will be guiding you through the seemingly complicated remodeling process. The Sicora Design/ Build process is unique as it's tailored to allow clients the ability to see how their home can look, with pricing associated with each concept plan, allowing them to guide budget and scope.  Multiple concept plans are created for each client, in a light/medium/heavy approach, with the selected design fine-tuned to be the plan that provides the best function for the home, incorporates beautiful aesthetics, and improves how they live in their home!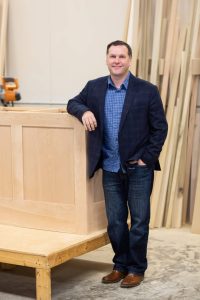 Ron Sonnek – Owner
Born and raised on a dairy farm in Southern Minnesota, Ron uses his 10+ years of building inspection experience along with an MBA, to work with clients to create smart, unique design solutions for everyday problems. For Ron, there is nothing more gratifying as a general contractor than walking clients through a space that they can now call "home".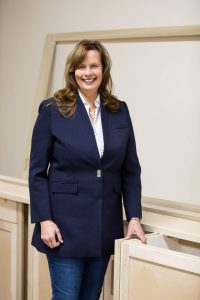 Lynne Shears – Lead Designer
Lynne is an award-winning designer with years of experience in large scale remodel projects, custom homes, and downtown lofts. This experience gives her the ability to listen to a client's needs, and create unique and functional designs that exceed their expectations. She combines the elements of space planning, structure, architectural styling, and budget goals to achieve a holistic design.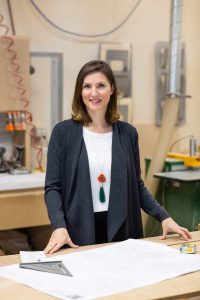 Petra Scroggins – Kitchen/ Bath Design
Petra's experience in residential design and space planning, combined with her passion for working with homeowners, make her designs unique and personal. She enjoys seeing the stages of construction as a client's home completely transform into their dream space. With her, over 11 years of experience it's no surprise clients trust her expert advice and love their finished remodel.
Terry Callahan – Project Developer
With over 25 years of real estate, residential construction, remodeling project management and estimating Terry has seen it all. His passion for listening to clients home improvement dreams and then working with them to make their dreams a reality shows in his happy demeanor and work ethic. For him, the "Sicora difference" is that we employ many of the trades needed to complete projects. That way we can more effectively communicate, stay on schedule and maintain a consistent quality that Sicora requires with each and every project.